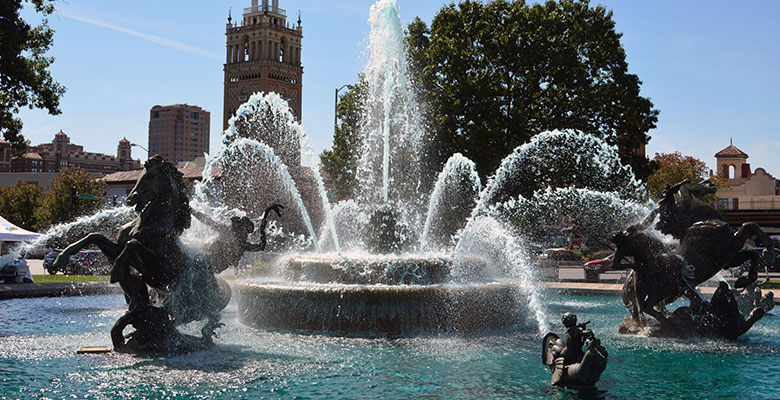 At Rowe Neurology Institute, Kansas City Neurologists help patients avoid unnecessary medication and surgery.
Our personal and coordinated care, all under one roof,  will find the root cause of your condition and help you get better.
Our Location in Lenexa, KS
Request an Appointment
All Testing In-Office
Our Board Certified Neurologists provide personal, caring and comprehensive Neurology services under one roof.  We have everything you need for a premier evaluation including MRI and accredited Sleep Disorders Center.  Our coordinated services allow efficient scheduling for patients travelling from out of town locations.
Up-front Cost Estimate and Low-cost Testing.
In these days of high deductibles, you need to know up front how much an evaluation will cost.  We let you know beforehand what our price-efficient yet comprehensive evaluation is likely to cost 
Learn About our Clinical Research Studies
We conduct clinical research studies in many neurological conditions including Headache and Migraine, Alzheimer's Disease and other dementia,  Sleep Disorders, and Multiple Sclerosis.
Clinical trials offer patients the opportunity to receive promising new therapies and help future patients.  Clinical trials usually cover all of your neurology care and expense during the trial period, and sometimes offer compensation for participation.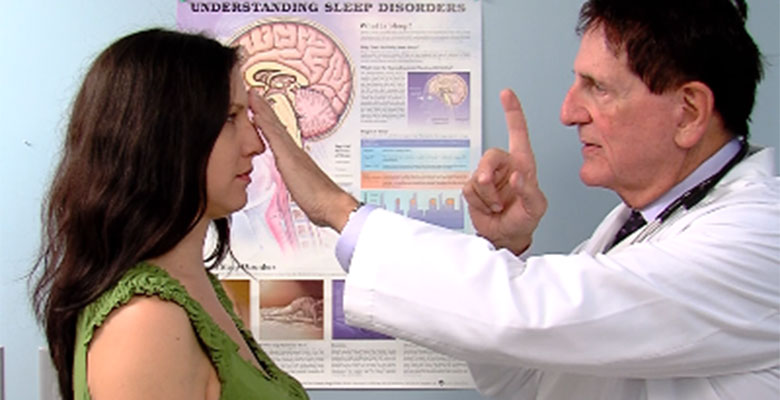 Comprehensive, personal, caring and coordinated neurological care. We work with all hospitals and accept most insurance.  Cash pricing available on request.
We don't just give you one more pill — we find the root cause of your condition and provide you with the right treatment.
We communicate with all doctors and hospitals through our Electronic Records
All ancillary testing and services are provided under one roof
You have access to cutting-edge therapies through our Research Center
We learn what we need with tests like MRI, EMG, EEG, Sleep Lab so they don't have to be repeated.
Learn More About Us
We provide the fullest array of neurological services under one roof in Kansas City.
A Different Approach--Not Just One More Pill
We find the root cause – we don't just give you one more pill.
An Independent Neurology Institute
Seamless communication - with all ancillary services under one roof.
We control our own diagnostic tools - configured ideally for our patients.
We see patients from Coast to Coast - with easy access to MCI and other airports.
High deductible? Costs are being shifted by insurance companies to your own pocket.  So make every dollar count!

Located in Lenexa KS
See map

RNI is built around clinical care and clinical research.
Learn more
Insist on RNI.
New Patients seen in 3 days.
---
Insist on RNI to treat:
Headache
RNI is the best clinic in Kansas City for treatment of stubborn migraines.
Did you know that sleep and neck problems are major headache triggers?
Original research into migraine helps us avoid the overuse of drugs.
A different approach from just reaching for the script pad
Sleep Disorders
Nationally Accredited Sleep Disorders Center for insomnia, fatigue, and sleep apnea.
Home and In-Lab Sleep Studies
Sleep doctors, not just a sleep lab
For track CPAP compliance
Specialize in the sleep disorders of Hypermobility Patients
Multiple Sclerosis
Coordinated care is crucial for MS patients. We closely track each patient's disease and tailor their therapy. And we don't blame everything on MS.
Accurate diagnosis and monitoring disease is critical
MS Certified Nurses are specialists in MS care
RNI is a clinical trial center for MS
We don't blame everything on MS
General Neurology
Full array of subspecialty neurological evaluation
Alzheimer's Disease, Memory Loss, Dementia, and Neuropsychological Evaluation Center
Memory loss and problems with concentration can be caused by many factors and diseases including:
Sleep disorders and medication effects
Stroke and vascular disease
Alzheimer's Disease
Fronto-temproal Lobar Degeneration
Lewy Body Dementia
Metabolic deficiencies
Polypharmacy
Seizures
We specialize in all these, and offer patients access to clinical trials
Hypermobility Syndromes--The Possible Links Between Headache, Fatigue, Dizziness, GI Complaints
Headaches, sleep disorders causing fatigue, dizziness with "POTS" and blood pressure regulation, and gastrointestinal complaints can all be linked.  In its severest form, these are present in Ehlers-Danlos Syndrome, Hypermobility Type.  Hashimoto's thyroiditis and other autoimmune disorders can also be present.  Let us tell you how all these can be connected.
What is coordinated care?
It takes a team to treat complex neurology patients.
Integrated testing, so we do tests right, the first time
Caregivers who live and breathe neurology
Patient portals for enhanced communication
Access to promising, cutting edge  research  therapies YEARS before they are formally approved by the FDA  
by Vernon Rowe, M.D.
Dr. Rowe on Google+
RNI on Google+