Please help us before you go!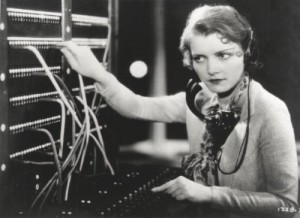 The content you're looking for is on this site, but the web designer who built this fancy new site lost its old address in the move.
If you're in a hurry, please go to the home page or menus above to find what you came for.
We hope you'll take just a moment, in order to help connect old bookmarks like yours to the correct page on the new site.